Rollors is the gift that every fun loving, family oriented, outdoor enthusiast, competitive spirited dad needs this Father's Day! A gift like this will help you roll right to the top of Dad's favorite child list!
Gear up for the game that is sweeping backyards across the nation this Father's Day. Spending competitive time with Dad in the outdoors will be your family's new favorite thing to do with Rollors. Rollors is a unique type of fun, combining the rules of Horseshoes and Bocce Ball into one power packed outdoor game.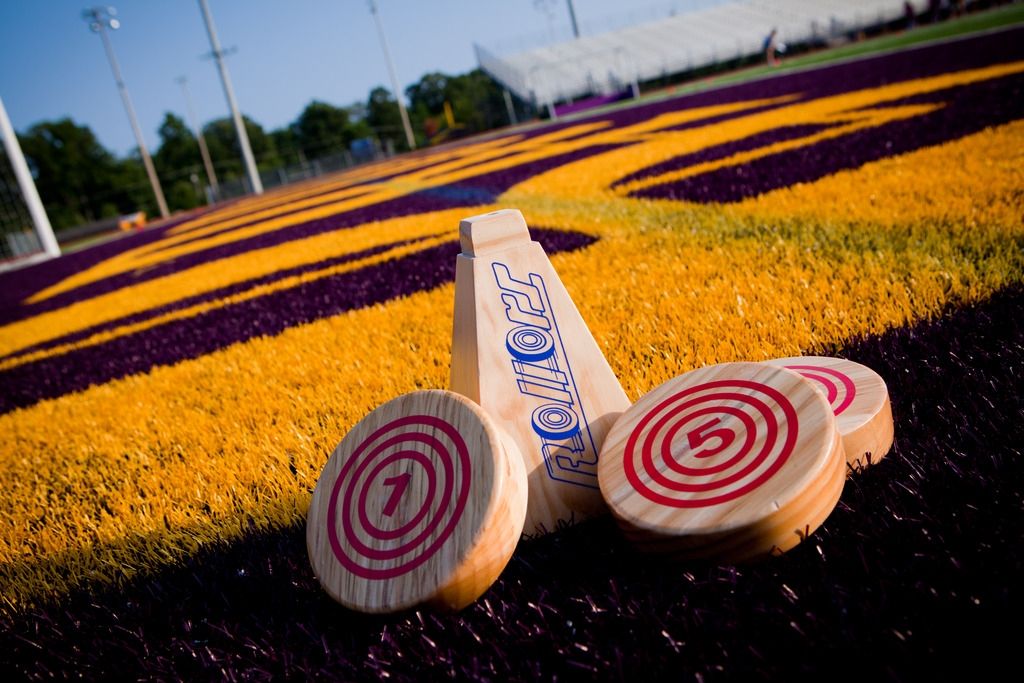 Two teams face off head to head rolling durable wooden discs toward the opposing goal post. Points are awarded depending on how and where the discs land. The race is on to roll in 21 or more points and take the victory.  
Rollors is packed into a convenient carrying case to make it easy for Dad to bring along to the beach, park, camping trips, family vacations, summer parties and more. It's sure to get the good times rolling, no matter where he brings it! 
Rollors is available for purchase at www.rollors.com, Amazon, Wayfair, Walmart, Dicks Sporting Goods, REI, Gander Outdoors, Camping World, Scheels All Sports, and other retailers nationwide. Retail: $49.95